Thursday, April 22, 2010


















Mother's Day Coffee Cup cake
Cake size : 4.5" diameter
Cake Flavour : Butter & Raisin,
Chocolate Moist & banana
Coffee Cake
Banana Cake
Rum & Raisin Cake
Carrot Walnut Cake

Promotion Price : RM 120.00
( Promotion price valids till end of April.)

*Early birds booking entitles FOC mother's Day card
worth RM10.00 valids till end of April.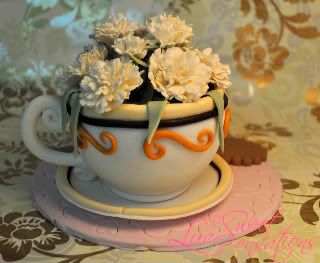 A cup of coffee for your lovely mum to take a break. White carnation mean "Pure Love", a piece of biscuit mean you melt your mum's heart, sugar mean home sweet home and a spoon mean need a father to support the house...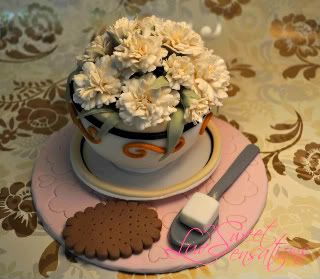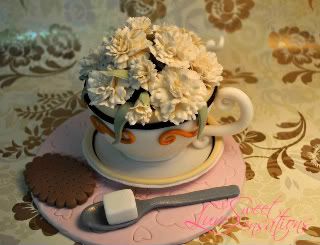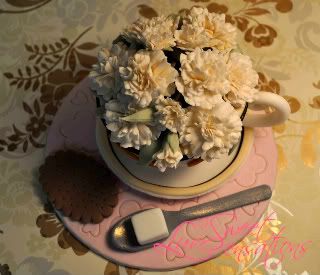 This is a cup of coffee before putting in those carnations